71%
private sector share of ABI
HINT! Click on an item in the chart legend to add or remove it.
2017
2016
2015
2014
2013
Number of projects2
412
378
381
377
392
Annual Bank Investment3
(€ million)
9,670
9,390
9,378
8,853
8,498
Gross annual disbursements
(€ million)
6,177
7,757
6,463
6,482
5,919
Annual mobilised investment4
(€ million)
1,054
1,693
2,336
1,177
862
of which private direct mobilisation
669
1,401
2,138
1,014
769
Total project value5 (€ million)
38,439
25,470
30,303
20,796
20,527
HINT! Click on an item in the chart legend to add or remove it.
€ million
2017
Restated
20166
Restated
2015
2014
2013
Net profit/(loss) before transfers of net income approved by the Board of Governors
772
992
802
-568
1,012
Transfers of net income approved by the Board of Governors
-180
-181
-360
-155
-90
Net profit/(loss) after transfers of net income approved by the Board of Governors
592
811
442
-723
922
Realised profit before impairment
634
649
949
927
1,169
Paid-in capital
6,211
6,207
6,202
6,202
6,202
Reserves and retained earnings
9,961
9,351
8,504
7,947
8,674
Total members' equity
16,172
15,558
14,706
14,149
14,876
For further information on the EBRD's financial results, see the Financial Report 2017.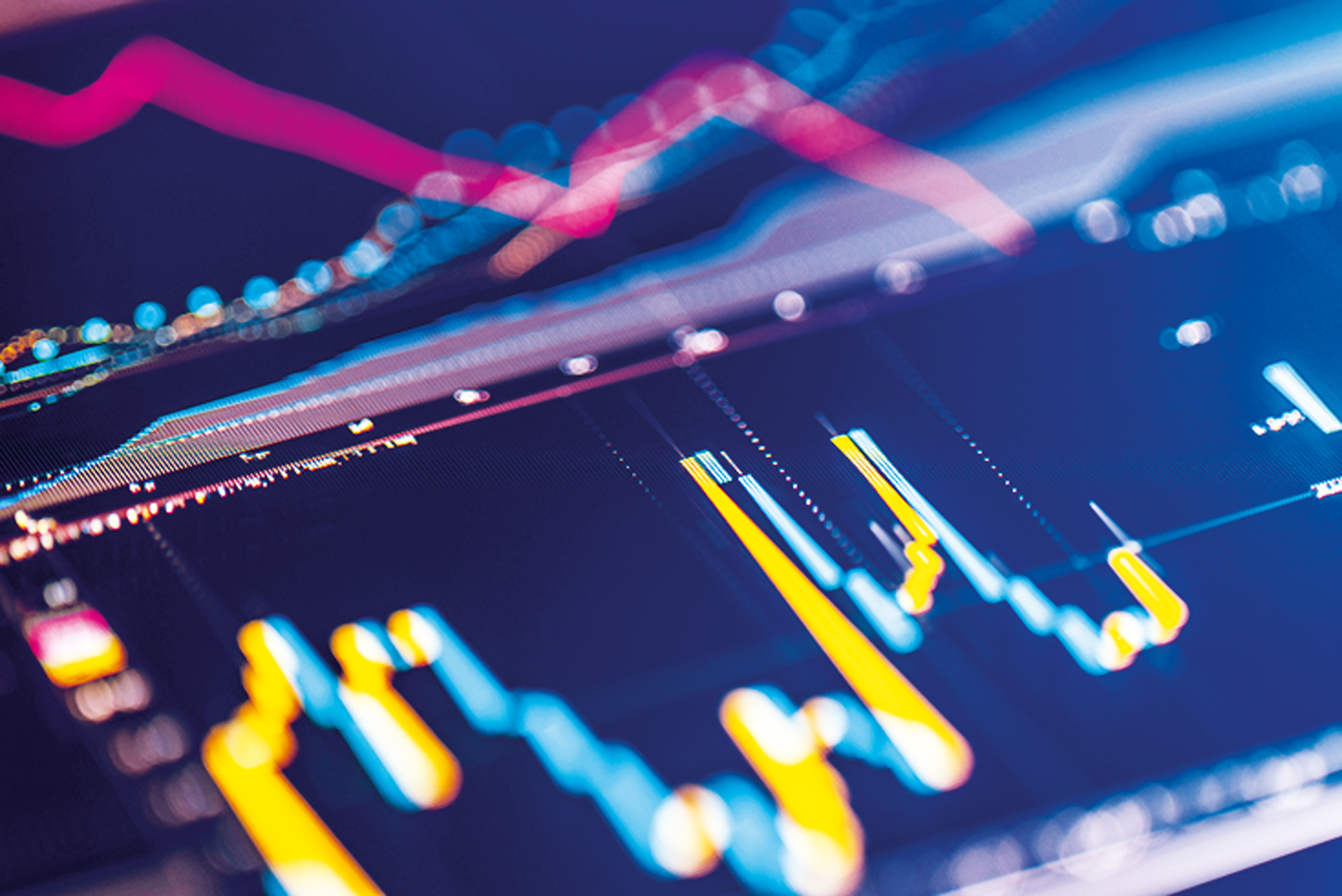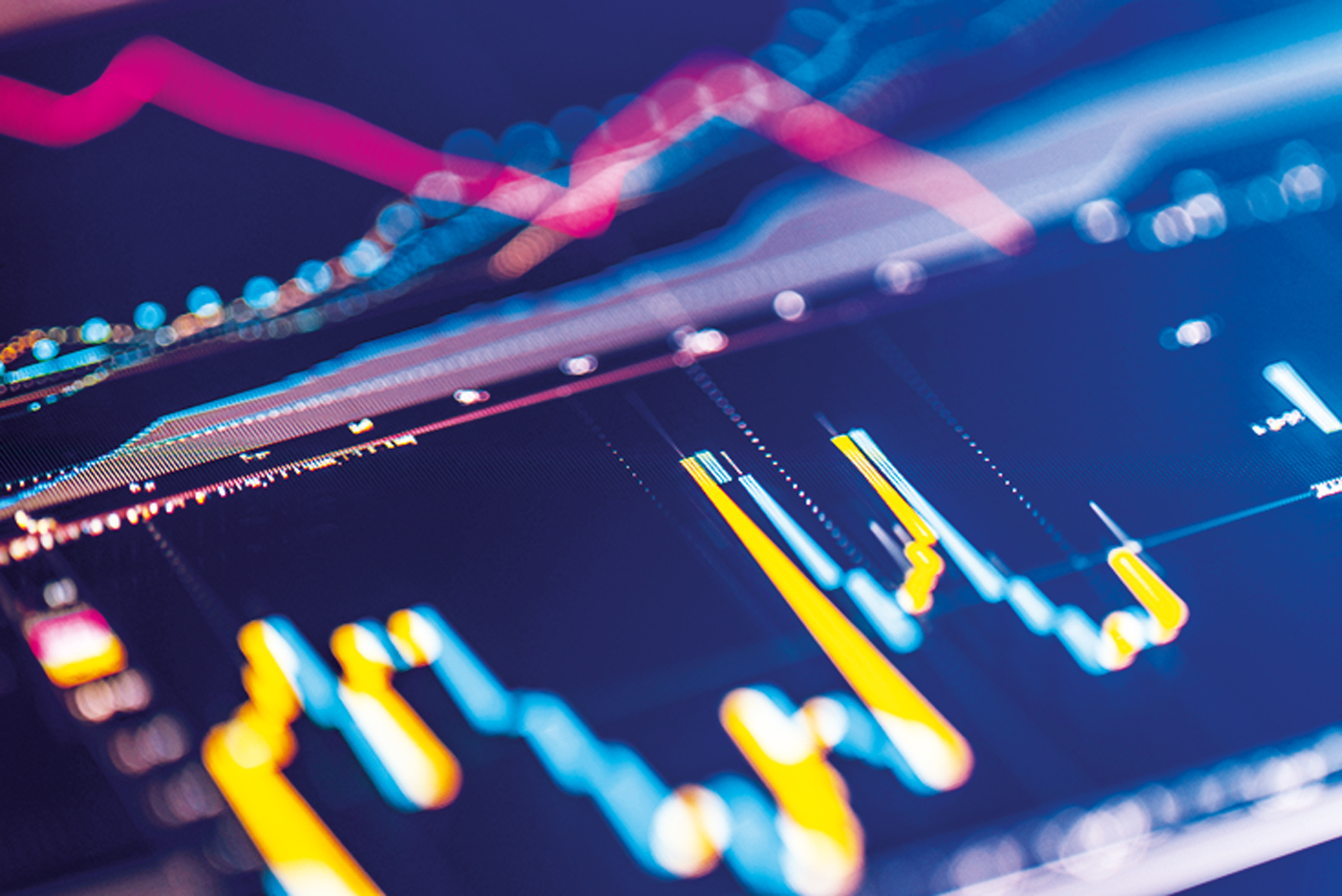 For further information on the EBRD's financial results, refer to the Financial Report 2017.
­­
Green Economy Transition
The EBRD's push to do more investments that bring environmental benefits – our Green Economy Transition (GET) approach – helps economies in our region to achieve the emission reductions pledged at the 2015 United Nations climate conference in Paris. It expands the scope of EBRD climate finance activities, tackling water and materials efficiency, energy efficiency, renewable energy and climate resilience.
GET activities in 2017 included
:
Total investment in the green economy
€4.1
billion
Finance for resilience to the effects of climate change
€3.7
billion
Number of climate resilience investments
31
Estimated annual reduction in CO2 emissions
6.3
million tonnes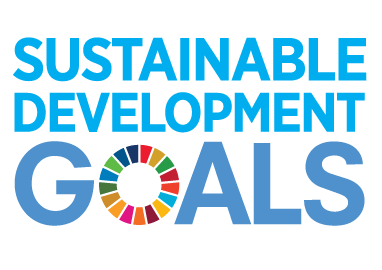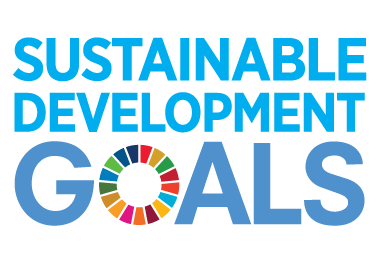 Details of the EBRD's support for the UN Sustainable Development Goals are available in our Sustainability Report.
Impact
Our investments help preserve and improve environments. Investments mitigate and build resilience to the effects of climate change and other forms of environmental degradation.
The transition to a low-carbon green economy requires innovative technologies, business models and financing structures.
€860
million of SME-focused finance provided through partner
financial institutions in 2017
10
million subscribers served by EBRD-financed communications companies
1.3
gigawatt per year of renewable energy generation capacity financed
29
million people benefiting from improved district heating, waste and water services
Potential transition impact of new project signings in 20178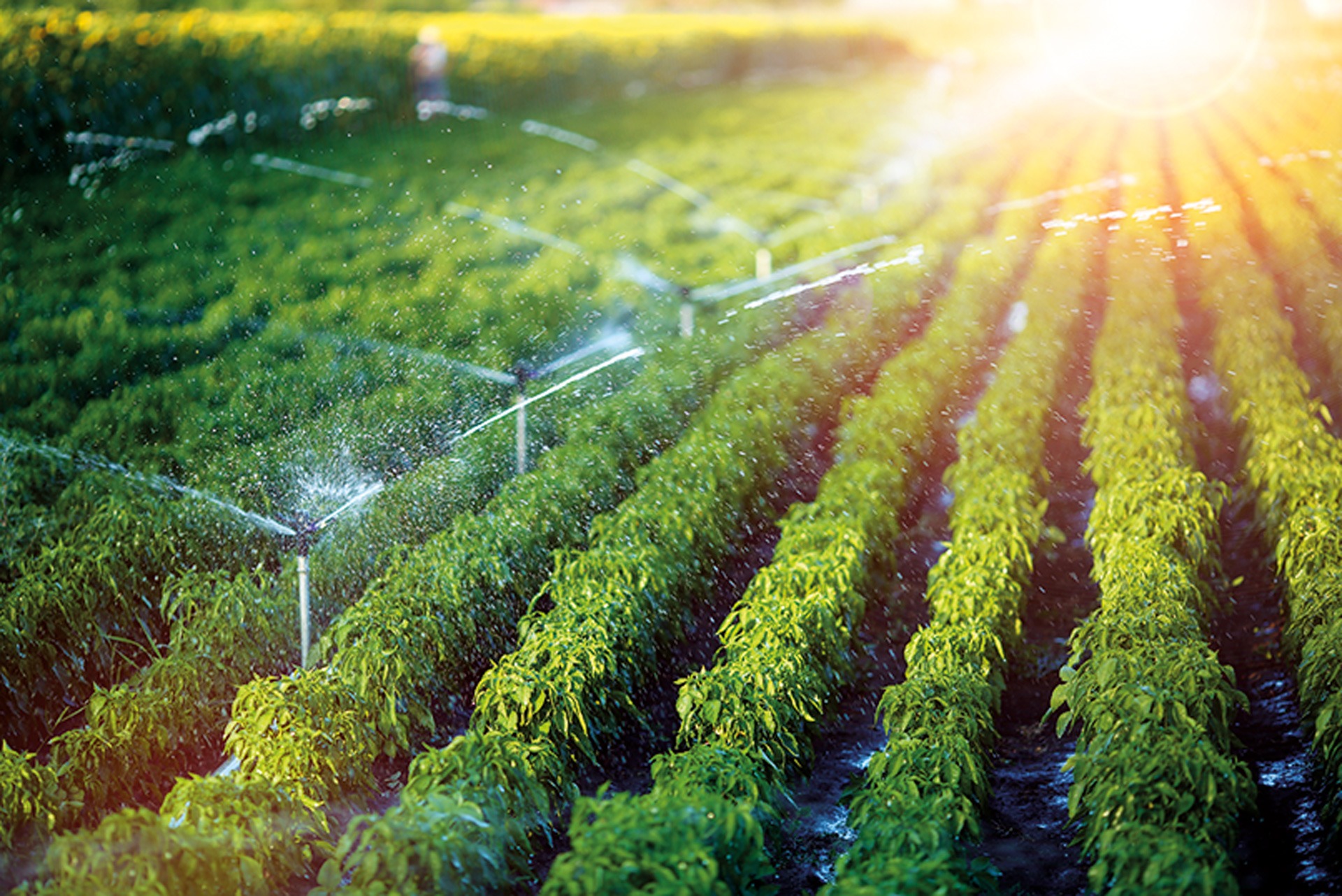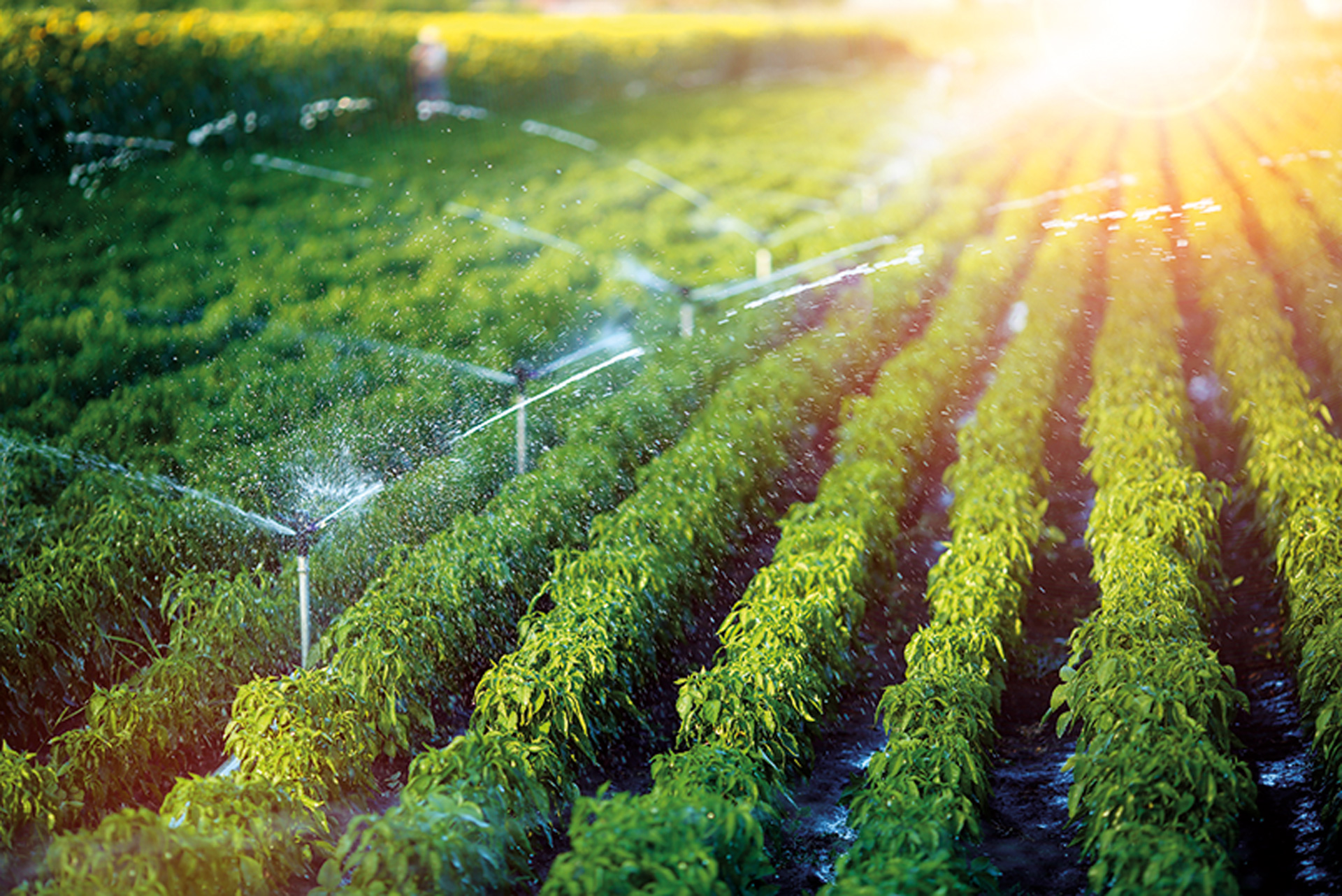 Read more about how we are making an impact in our regions in our Sustainability Report 2017
President's message
The year 2017 will go down in the history of the EBRD as one to remember: 12 months when records were broken and the path to greener transition was firmly set. It was proof that the Bank remained a resilient partner despite the global economic context, which continued to present serious challenges in our region.
We hit an all-time high for the Expected Transition Impact of our projects, an indicator that the EBRD uses to measure its effectiveness. We invested a record €9.7 billion through 412 projects, the most the EBRD has signed in a single year. And towards the end of 2017, we signed our 5,000th project since the Bank was established in 1991.
Closer examination of these figures reveals a richer seam of impact. For the first time, well over 40 per cent of our annual investment was in green financing – a target of the EBRD's Green Economy Transition approach that we had not aimed to reach until 2020. It was a tangible contribution to achieving the global Sustainable Development Goals and a reminder that their success will depend on drawing in private finance, an area in which the EBRD specialises. We also won the ThomsonReuters Project Finance International Global Award for Multilateral Deal of the Year, for our work on solar energy in Egypt, highlighting the fact that 25 per cent of all sustainable energy financing by multilateral development banks comes from the EBRD. Capping these achievements for 2017, our profitability remained strong.
But the EBRD is about far more than money. Increasingly, our policy work goes hand in hand with our investment, maximising the Bank's impact. In 2017, we helped Turkey finalise its first National Energy Efficiency Action Plan and worked to improve corporate governance in Ukraine, while in Jordan we launched a programme to raise the standard of skills in the tourism and hospitality sector – just three policy activities among the hundreds that I could have emphasised. The year also saw the publication of our first strategy on economic inclusion.
Recognition of the EBRD's strength came with a request from shareholders that we broaden our reach to even more economies. We launched activities in Lebanon, and in the West Bank and Gaza. We also returned to Uzbekistan after a long break, committed to further developing the private sector there and supporting the new leadership's desire for reform.
Although our primary focus is the economies where we invest, internal reform of the Bank continues apace, ensuring that we work in the best way possible and achieve the strongest outcomes.
The EBRD goes from strength to strength and I look forward to another year of high impact in 2018.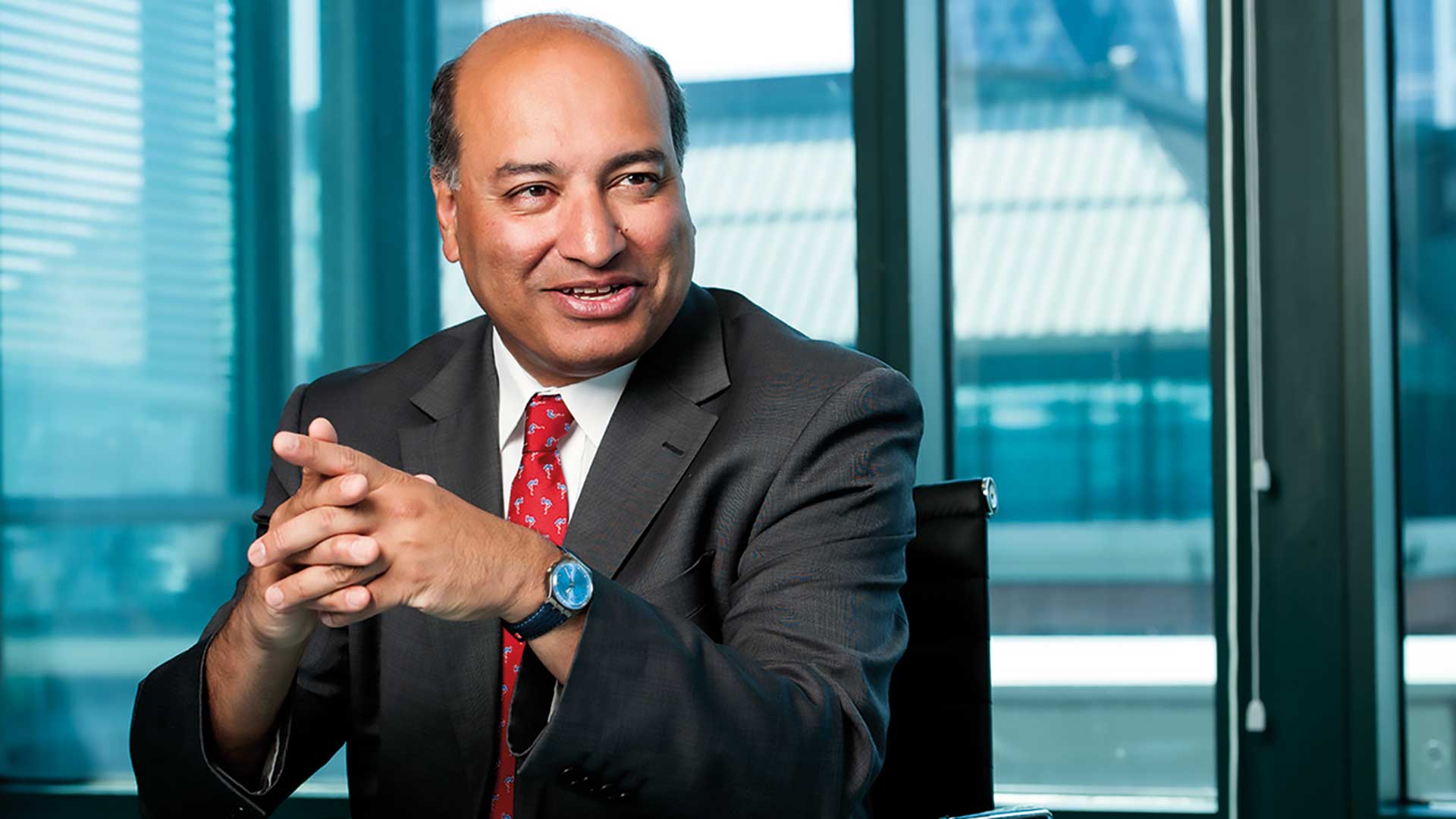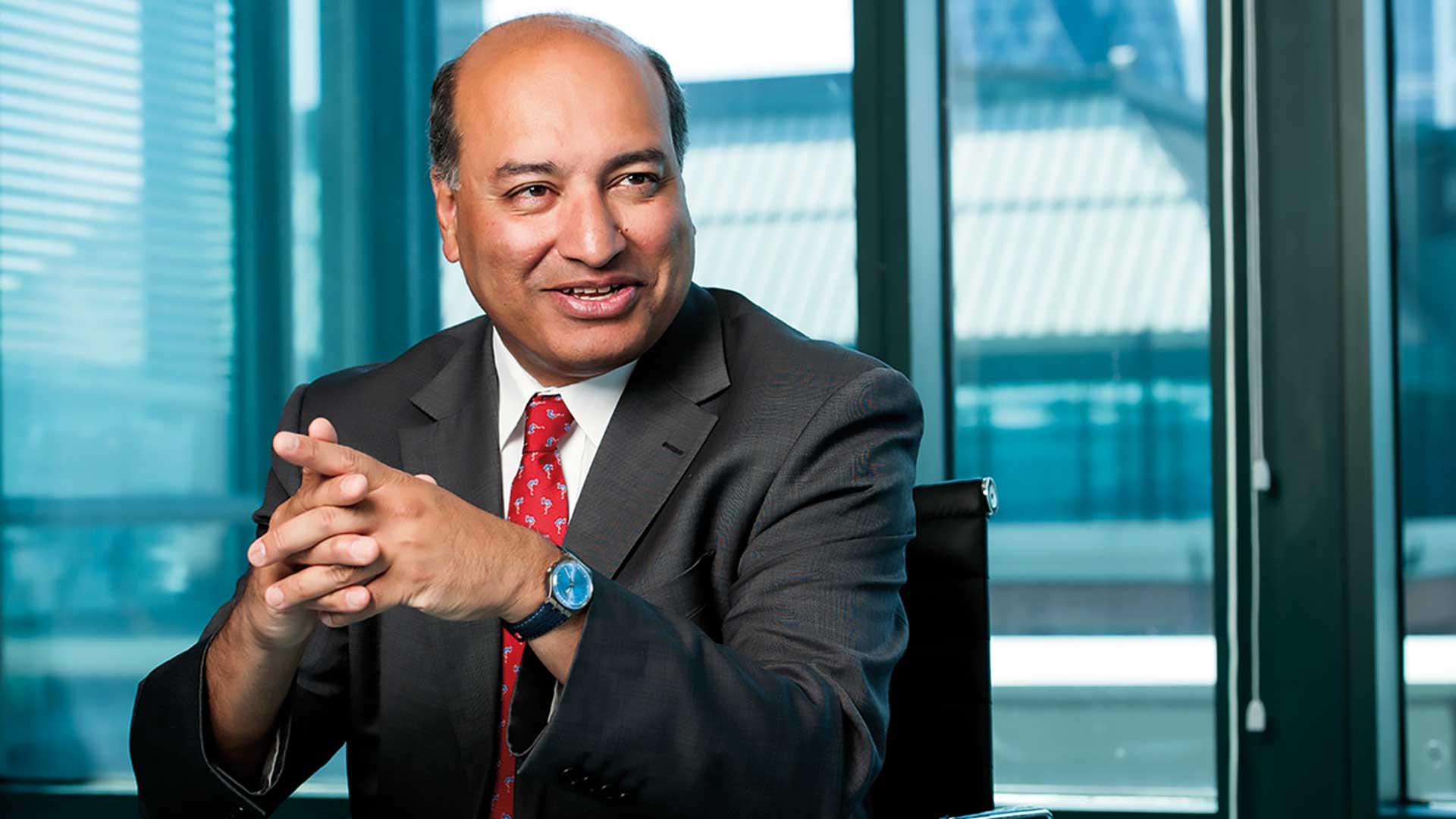 Suma Chakrabarti
President, European Bank
for Reconstruction and Development
Who we are
The EBRD is investing in changing people's lives across three continents – from central Europe to central Asia, the Western Balkans and the southern and eastern Mediterranean. We do this by financing projects that strengthen the private sector. The Bank's investment decisions are guided by our six 'transition qualities', which focus on making economies more competitive, well governed, green, inclusive, resilient and integrated. We operate in places that aim to become stronger and more sustainable democratic, open-market economies.
We provide financing for well-structured, financially robust projects of all sizes (including many small businesses), both directly and through financial intermediaries such as local banks and investment funds. The EBRD works mainly with private sector clients, but also finances municipal entities and publicly owned companies. Our principal financing instruments are loans, equity investments and guarantees.
The Bank maintains close policy dialogue with governments, authorities, financial institutions, and representatives of civil society, and provides technical assistance using funds donated by governments and institutions. Donor funds play a vital role in ensuring the success of these activities and act as a catalyst for our investments.1 Moreover, donors finance seven multilateral funds, managed by the EBRD, to increase nuclear safety in the economies where we invest. The Bank also operates a community initiative that helps staff and the EBRD to support charitable and philanthropic activities in the region.
Welcome To Our World
Discover how the EBRD is changing lives across three continents.
Glossary
| | |
| --- | --- |
| ABI | Annual Bank Investment (see footnote 3) |
| The Bank, the EBRD | The European Bank for Reconstruction and Development |
| CEB | Central Europe and the Baltic states |
| EEC | Eastern Europe and the Caucasus |
| GET | Green Economy Transition approach |
| SEE | South-eastern Europe |
| SEMED | Southern and eastern Mediterranean |
Note: Terms and names used in this report to refer to geographical or other territories, political and economic groupings and units, do not constitute and should not be construed as constituting an express or implied position, endorsement, acceptance or expression of opinion by the European Bank for Reconstruction and Development or its members concerning the status of any country, territory, grouping and unit, or delimitation of its borders, or sovereignty.
Exchange rates
Non-euro currencies have been converted, where appropriate, into euros on the basis of the exchange rates current on 29 December 2017. (Approximate euro exchange rate: US$ 1.20.)
Footnotes
1  In 2017, the EBRD secured for its projects some €876 million in donor funds. Among the many donors to EBRD operations were the European Union (which made available €313 million), and the Green Climate Fund (which made available €503 million). 
2  The number of projects to which the EBRD made commitments in the year.
3  Annual Bank Investment (ABI) is the volume of commitments made by the Bank during the year.This includes: (i) new commitments (less any amount cancelled or syndicated within the year); (ii) restructured commitments; and (iii) amounts issued under the Trade Facilitation Programme (TFP) during the year and outstanding at year-end.
4  The annual mobilised investment measure was first introduced in 2014. Figures for previous years comprise syndicated loans and EBRD-administered Special Fund amounts only. Annual mobilised investment is the volume of commitments from entities other than the Bank made available to the client due to the Bank's direct involvement in mobilising external financing during the year.
5  Total project value is the total amount of finance provided to a project, including both EBRD and non-EBRD finance, and is reported in the year in which the project first signs. EBRD financing may be committed over more than one year, with Annual Bank Investment reflecting EBRD finance by year of commitment (see footnote 3). The amount of finance to be provided by non-EBRD parties  is reported in the year the project first signs.
6  As explained in note 32 of the EBRD's Financial Report 2017.
7  Realised profit before impairment is before unrealised fair value adjustments to share investments, provisions, loan write-offs, other unrealised amounts and transfers of net income.
8  The EBRD gives each project an Expected Transition Impact (ETI) rating. ETI is based on the underlying aims of the project, which are structured around the Bank's six transition qualities (see page 6), the local context, and compliance with EBRD strategic goals.