2013
2014
2015
2016
2017
Cumulative
to end-2017
Active portfolio
Total
1,607
1,068
1,204
1,438
1,159
22,095
5,692
Croatia
288
298
198
311
124
3,646
1,000
Estonia
23
40
48
1
3
616
100
Hungary
200
6
79
127
118
3,014
624
Latvia
23
4
61
3
3
635
183
Lithuania
32
32
8
2
85
726
159
Poland
756
594
647
776
659
8,907
2,812
Slovak Republic
237
62
87
165
108
2,343
423
Slovenia
48
35
77
53
59
987
310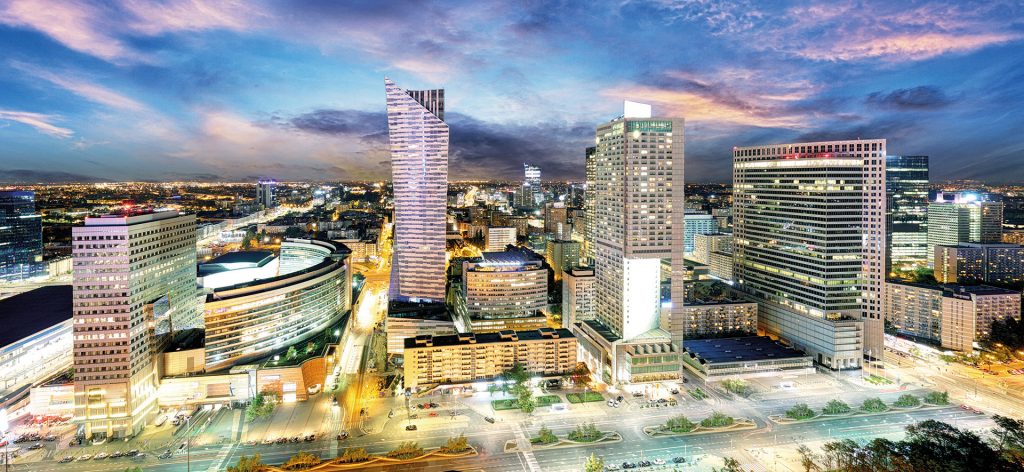 Private equity fund eyes Polish opportunities
An equity commitment of €25 million to the Polish Enterprise Fund VIII will support equity and quasi-equity investments in primarily medium-sized companies in central and south-eastern Europe, with a focus on Poland. The project will increase the competitiveness of portfolio companies and the resilience of the financial sector in the region.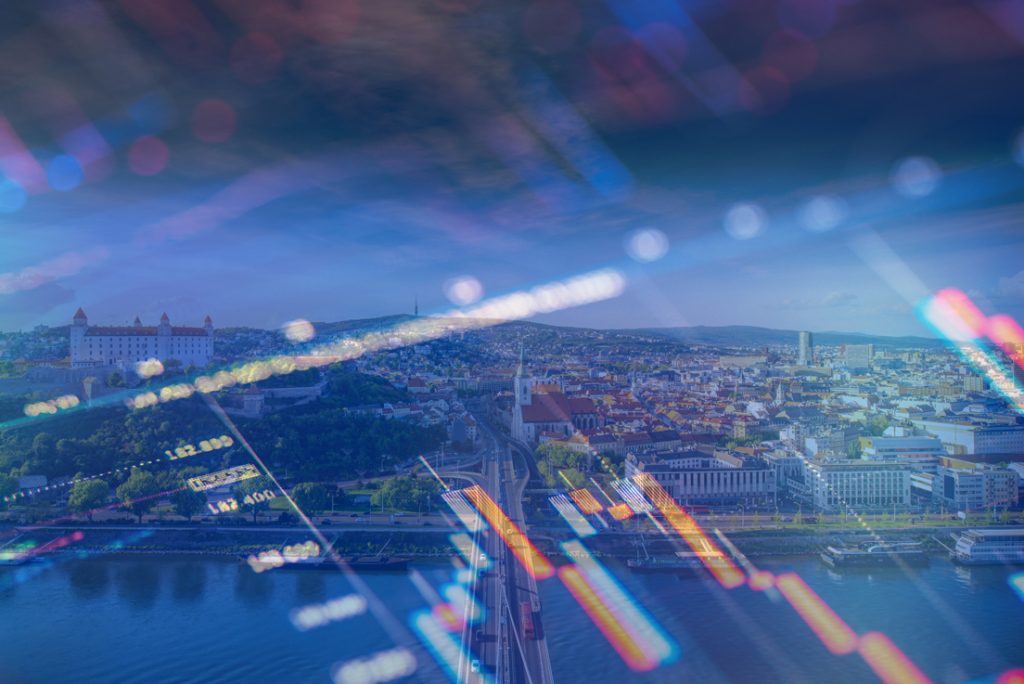 New era for Slovak covered bonds
In addition to investing €80 million in a series of mortgage-covered bonds issued by VUB, the second-largest bank in the Slovak Republic, the EBRD partnered with the Slovak government to improve the legal and regulatory framework for covered bonds. This work resulted in the adoption of a new law for this type of debt security.
| | 2013 | 2014 | 2015 | 2016 | 2017 | Cumulative to end-2017 | Active portfolio |
| --- | --- | --- | --- | --- | --- | --- | --- |
| Total | 1,648 | 1,679 | 1,282 | 1,576 | 1,381 | 21,820 | 7,829 |
| Albania | 138 | 119 | 10 | 178 | 22 | 1,004 | 427 |
| Bosnia and Herzegovina | 208 | 68 | 138 | 199 | 128 | 2,117 | 1,030 |
| Bulgaria | 197 | 83 | 82 | 621 | 140 | 3,691 | 1,014 |
| FYR Macedonia | 74 | 252 | 158 | 19 | 49 | 1,641 | 703 |
| Kosovo | 22 | 37 | 56 | 47 | 80 | 304 | 226 |
| Montenegro | 78 | 75 | 99 | 6 | 33 | 538 | 353 |
| Romania | 508 | 592 | 260 | 201 | 546 | 7,821 | 1,787 |
| Serbia | 424 | 453 | 478 | 304 | 382 | 4,704 | 2,289 |
| | 2013 | 2014 | 2015 | 2016 | 2017 | Cumulative to end-2017 | Active portfolio |
| --- | --- | --- | --- | --- | --- | --- | --- |
| Total | 1,509 | 2,124 | 1,671 | 1,166 | 1,825 | 22,149 | 7,366 |
| Armenia | 49 | 114 | 138 | 63 | 64 | 1,104 | 285 |
| Azerbaijan | 163 | 238 | 269 | 63 | 456 | 2,817 | 1,176 |
| Belarus | 255 | 242 | 53 | 124 | 163 | 1,971 | 502 |
| Georgia | 116 | 214 | 116 | 248 | 271 | 2,896 | 742 |
| Moldova | 128 | 105 | 98 | 86 | 131 | 1,254 | 581 |
| Ukraine | 798 | 1,210 | 997 | 581 | 740 | 12,107 | 4,079 |
| | 2013 | 2014 | 2015 | 2016 | 2017 | Cumulative to end-2017 | Active portfolio |
| --- | --- | --- | --- | --- | --- | --- | --- |
| Total | 549 | 803 | 1,402 | 1,369 | 923 | 11,020 | 4,153 |
| Kazakhstan | 328 | 576 | 709 | 1,051 | 586 | 7,216 | 2,589 |
| Kyrgyz Republic | 134 | 35 | 48 | 111 | 33 | 662 | 254 |
| Mongolia | 64 | 117 | 467 | 152 | 149 | 1,425 | 835 |
| Tajikistan | 14 | 62 | 166 | 45 | 57 | 588 | 343 |
| Turkmenistan | 8 | 12 | 12 | 9 | 29 | 254 | 59 |
| Uzbekistan | 0 | 0 | 0 | 0 | 69 | 875 | 74 |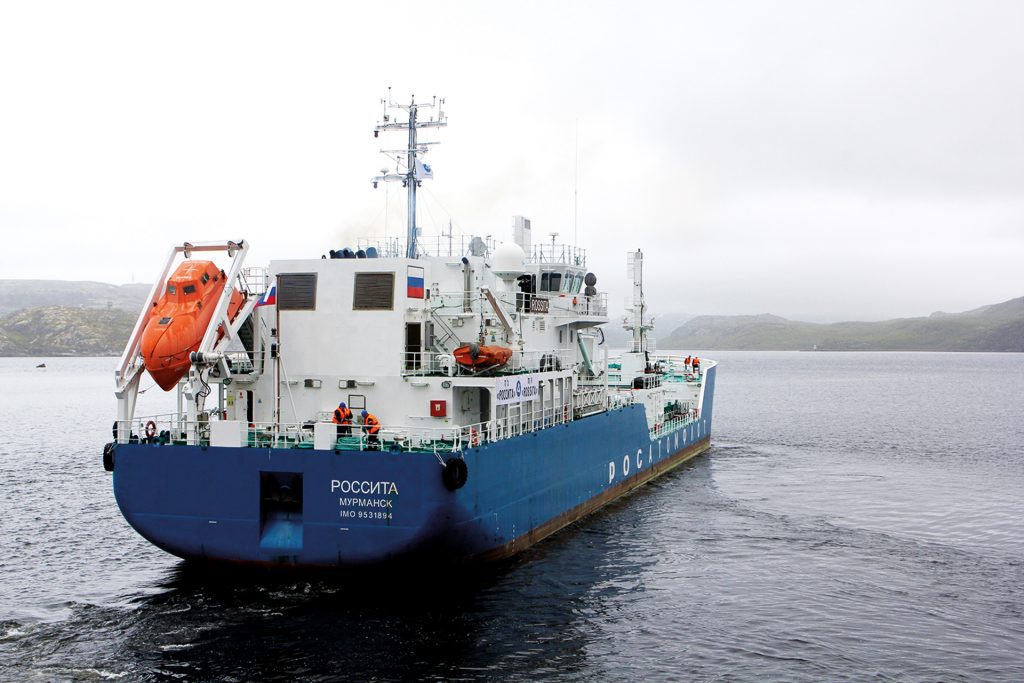 Spent nuclear fuel leaves Andreeva Bay